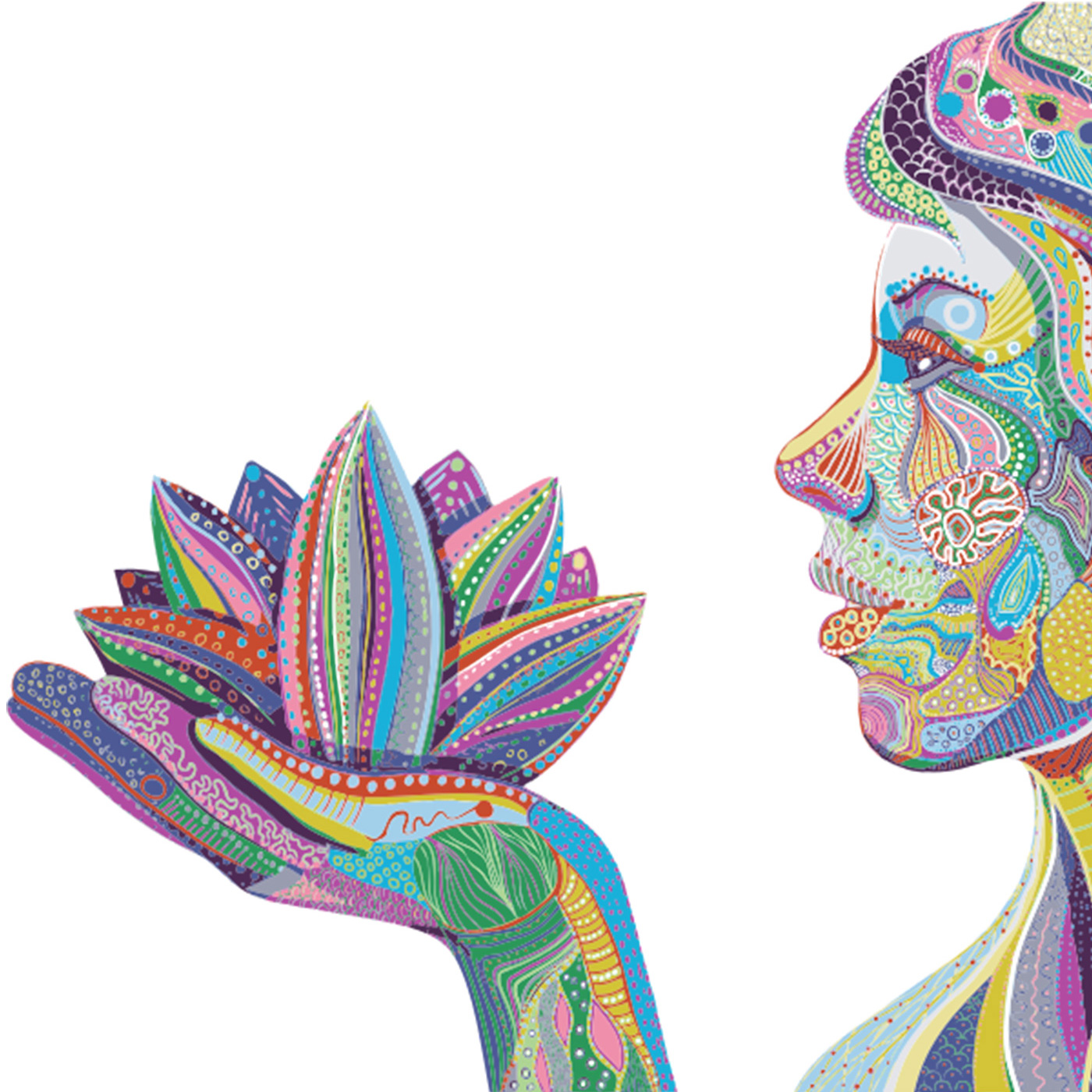 Ayahuasca Integration Discussions. Ayahuasca gives us perspective, inspires wonder, helps us to heal on many levels and presents us with endless possibilities for positive change. Join us for quarterly podcasts about how these changes are unfolding in our minds, hearts, in our lives and in the world around us.
Episodes
Saturday Oct 30, 2021
Saturday Oct 30, 2021
Katherine shares some of her story and how she came to practice personal sovereignty. We discuss the struggles and gifts that have come with this unprecedented time and share the lessons that most resonate because of it. We touch on things like 'psychic attacks', give everyday examples and reveal how even this kind of experience can make us stronger. We talk about our experience with depression and how it helped us heal. We discuss how we make decisions, conscious and unconscious agreements, personal power, responsibility and surrender.