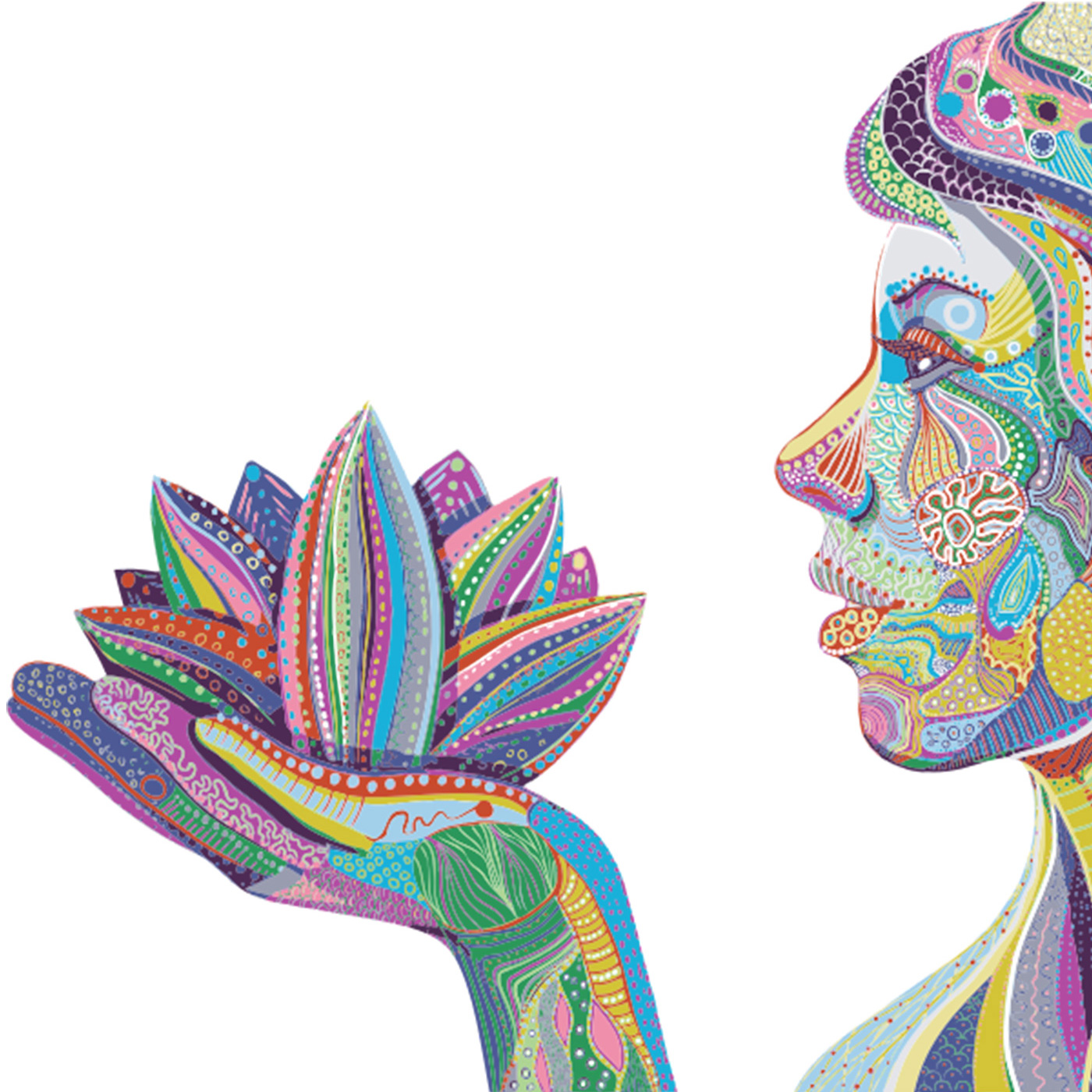 Ayahuasca Integration Discussions. Ayahuasca gives us perspective, inspires wonder, helps us to heal on many levels and presents us with endless possibilities for positive change. Join us for quarterly podcasts about how these changes are unfolding in our minds, hearts, in our lives and in the world around us.
Episodes
Thursday Jul 29, 2021
Thursday Jul 29, 2021
We discuss our experiences of inner & outer conflict and the opportunities that lie in the provoking experiences all around us today. We talk about how psychedelic and spiritual experiences reveal to us that our inner experience or state reflects outwards and how we manifest opportunities to learn, sometimes in the form of events or people in our lives who challenge us in uncomfortable ways. Luc talks about fear as the driver of all aggression and how this understanding may bring us closer to responding in healthier ways to controversial events. As always we talk about the power of love and how we continue to return to this wisdom to help us navigate difficult times.
Visit www.rebeccahayden.com for more Ayahuasca Integration content.