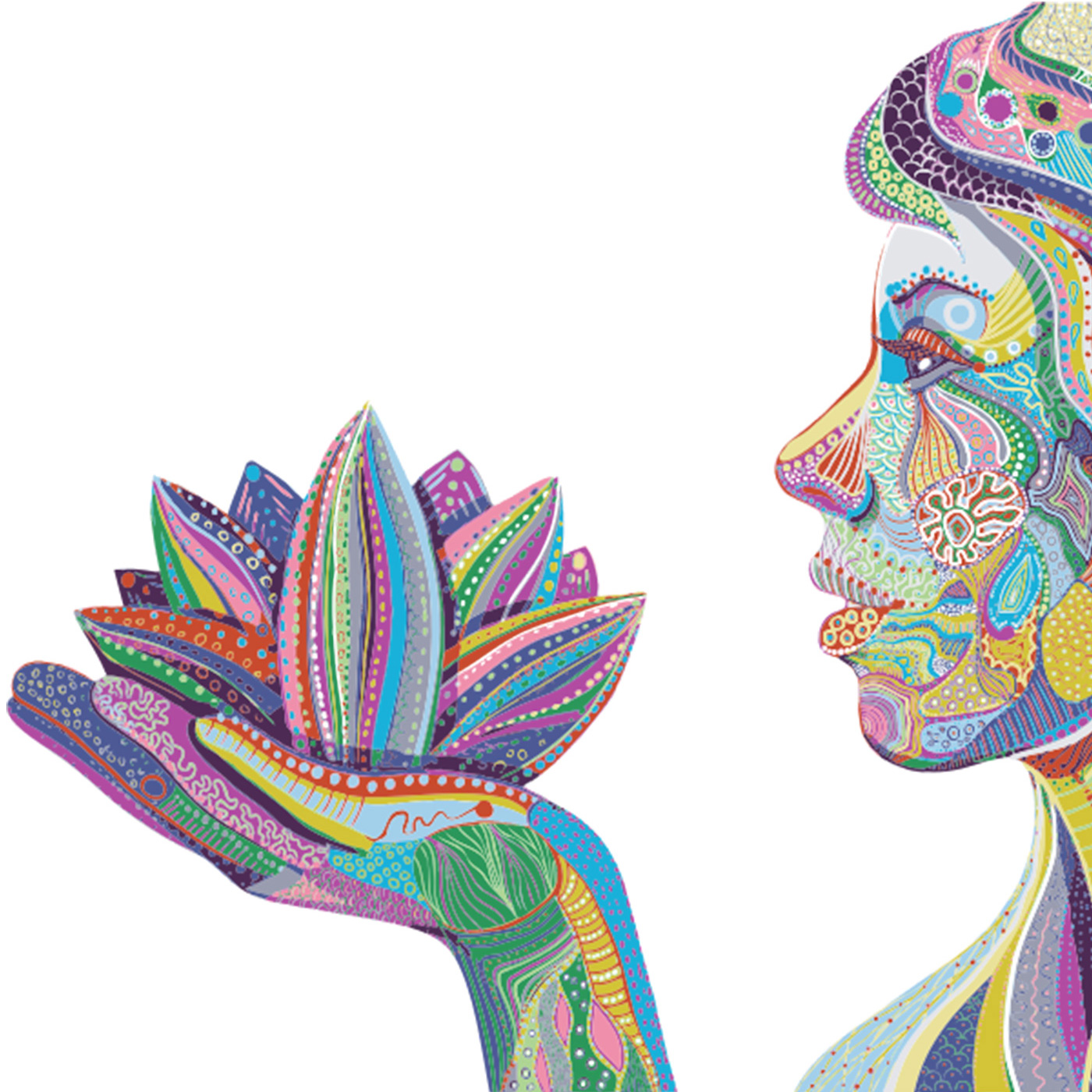 Ayahuasca Integration Discussions. Ayahuasca gives us perspective, inspires wonder, helps us to heal on many levels and presents us with endless possibilities for positive change. Join us for quarterly podcasts about how these changes are unfolding in our minds, hearts, in our lives and in the world around us.
Episodes
Monday Aug 30, 2021
Monday Aug 30, 2021
Shannon & I discuss our current social polarization as an opportunity for us to confront and heal some underlying issues that have impacted our social experience for a long time. We talk about control stemming from fear and the conditioning legacy that is revealed through typical childhood and parenting experiences. We provide examples of how we can change this and how we can approach this time in a way that may help us to bring about a more harmonious existence. We talk about labels, how dehumanizing they can be and how much more we are than these limiting descriptions of a whole person.
Visit www.rebeccahayden.com for more Ayahuasca Integration content.