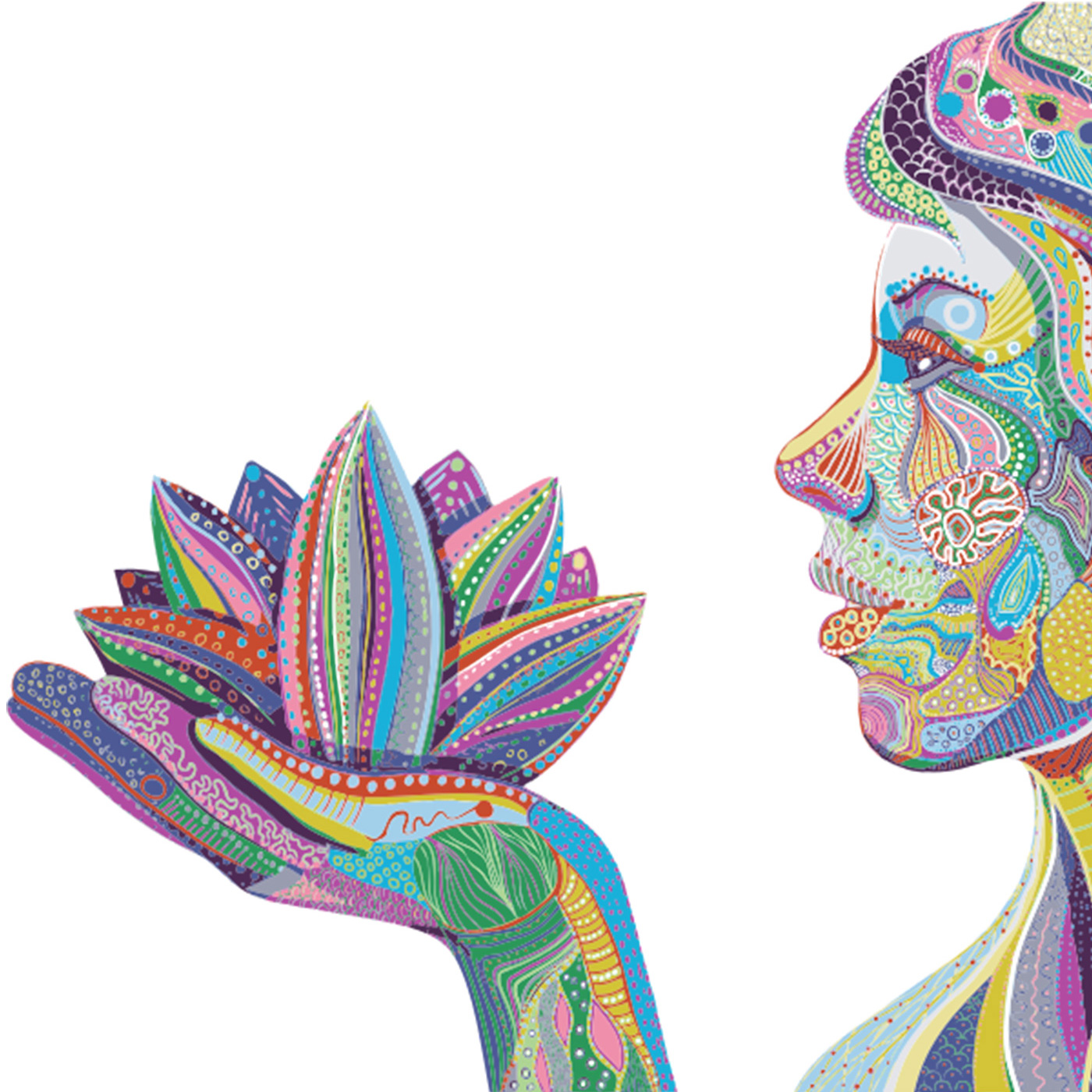 Ayahuasca Integration Discussions. Ayahuasca gives us perspective, inspires wonder, helps us to heal on many levels and presents us with endless possibilities for positive change. Join us for quarterly podcasts about how these changes are unfolding in our minds, hearts, in our lives and in the world around us.
Episodes
Thursday Dec 30, 2021
Thursday Dec 30, 2021
This special episode features a discussion about exploring and shedding the darkness within to achieve a more joyful and loving existence. Rebecca Hayden describes experiences of confronting and letting go of dark energies while in different states after medicine experiences. This is a discussion that took place with Michael Kokal in 2020 and delves into the possibilities of what can be achieved in meditative, sleep and hypnogogic states involving profound transformational confrontations with dark entities and the work that is achieved through doing this. This is also a discussion about the everyday experiences we have in this life that can be described as 'dark' and how doing this work involves letting go of these kinds of thoughts and behaviours which helps us to feel lighter and happier.
Visit www.rebeccahayden.com for more Ayahuasca Integration content.